Welcome to Trinity Theological College
Affiliated to
The Senate of Serampore College (University)
All Selected Candidates must pay Rs.10,000 against their seat on or before 15th May 2023, failing which their seat will be forfeited.
The Paid amount will be included in their college fees after joining the college.
All selected candidates should check the admission Notice for things required for college life, uniform and documents required for Serampore registration .
The date of Arrival is on 15th June 2023 for the selected candidates. Students must be in the college by 3:00 pm without fail. failure to comply will automatically lead to cancellation of admission.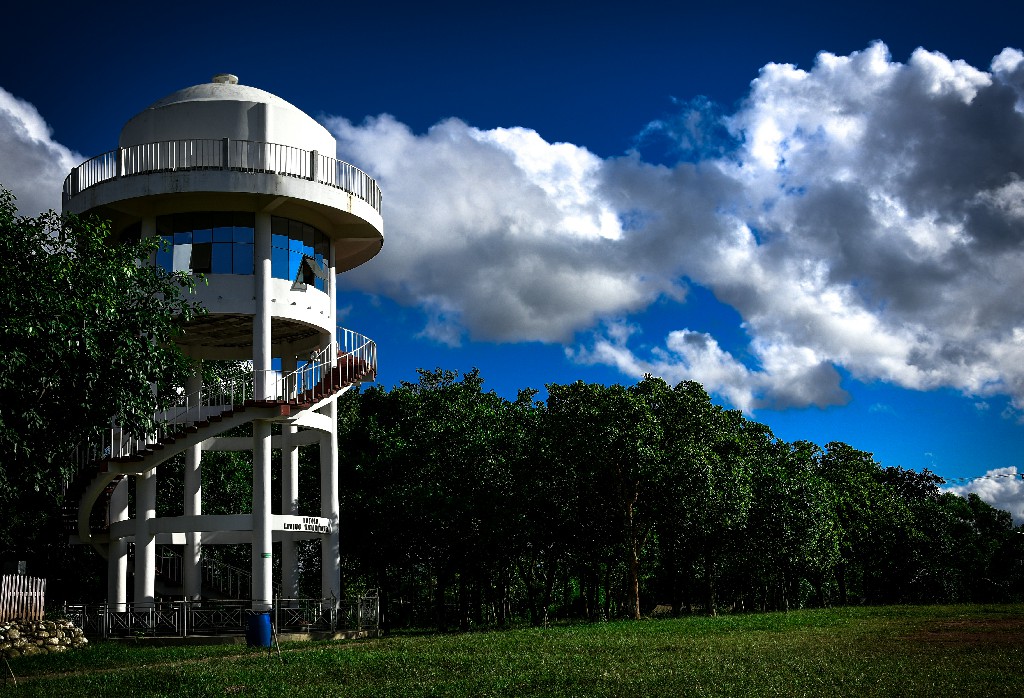 Imparting Quality Theological Education Since 1992
Affiliated to the Senate of Serampore College (University)
Approved by Higher and Technical Education Nagaland, Kohima
Recognized Institution of the Nagaland Baptist Churches Council (NBCC)
Recognized Institution of the Council of Baptist Churches in North-East India (CBCNEI)
Theological Education is engaged in training and equipping men and women to participate in God's mission. It continues to emulate the Galilean model in which Jesus called out his disciples and trained them for a purpose that they would continue His mission till the end of times. Therefore, our college motto "Discipling the Disciples" is inextricably linked with God's purpose for the church and its mission to the world.​
Trinity Theological College exists to glorify the three persons of the Trinity: The Father, The Son and The Holy Spirit.
GOD, by His word and for His glory created the world;

JESUS CHRIST, the only mediator between God and humankind, removing our guilt and reconciling us to God.

HOLY SPIRIT, inaugurated on the Day of Pentecost, renews our hearts, persuading us to repent and confess Jesus as Lord, God our Creator and enabling us to proclaim the good news.
We believe that the Holy Scripture is the revelation of God, the sole divine authority of God, and therefore the only infallible rule for faith and practice.
The Holy Catholic and Apostolic Church is the fellowship of the body of Christ. The Church as the Apostolic succession is summoned by Christ, to serve him by preaching the gospel to all nations, by tending the flock through the daily pastoral care, and by striving for social justice, etc.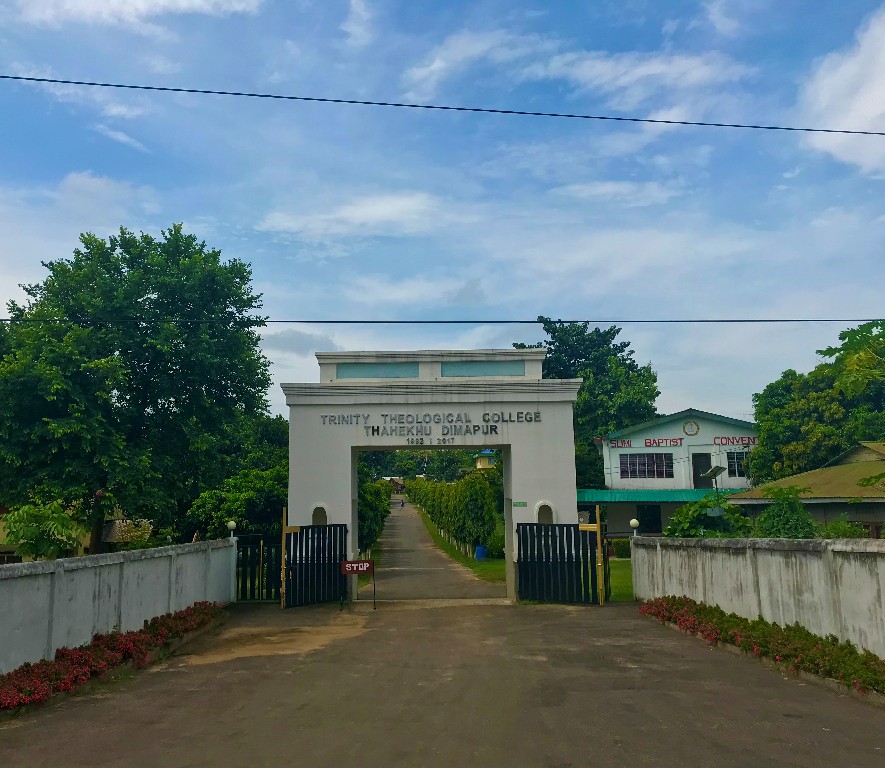 We Believe the Great Commission of God:
'Go and make disciples' of all nations;
Fight for peace and justice, and liberate the people from the bondage of injustice and sin;
Set an exemplary life to the people in speech, conduct and faith, till He comes.
To produce action-oriented men and women by imparting holistic and contextual ministerial training.
To be the task-force Institute in carrying the mission of God within and outside Nagaland.
To empower men and women spiritually, physically and intellectually to respond to the needs and challenges of our contemporary world.
To give the trainees a vision for the dying society and to raise the voice of the Church for holistic ministry and justice.
To establish a clear and closer tie with the local Churches.
Trinity Theological College
P.O. Box. 168
Thahekhu
Dimapur – 797112
Nagaland
India