Trinity Theological College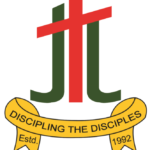 Faculty / Staff Fellowship
In order to strengthen the inter-personal relationship between faculty, staff, and families informal fellowship is conducted on a monthly basis at staff residence.
The students are divided to each staff and meet twice a semester to share out the problems if any and strengthen the relationship between the staff and students. Each staff is responsible to assess the student's character, personality etc. in the assigned group. This is forwarded to the faculty for final evaluation of the overall conduct of the students. Attendance to Tutorial fellowship is compulsory.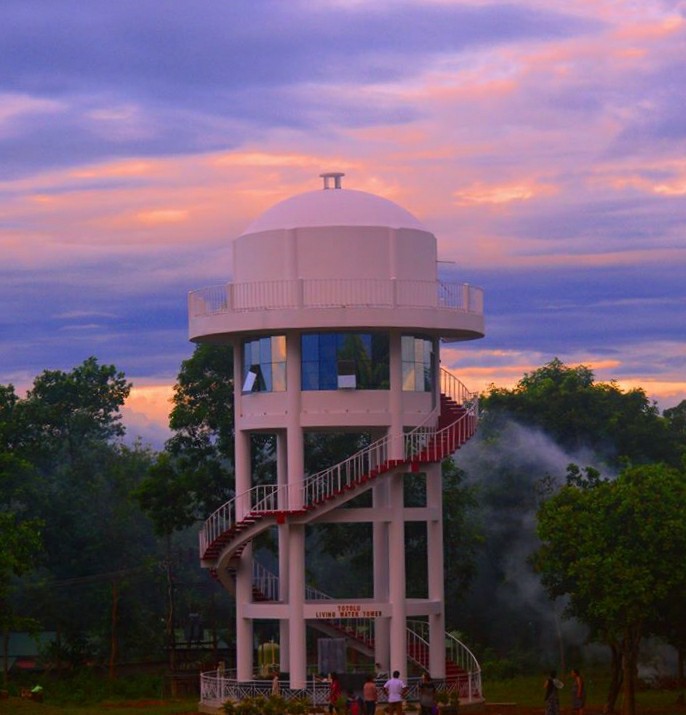 Hostel Secretaries and Class Representatives
The faculty appoints secretaries of each hostel. Class representatives are elected by the different class at the beginning of each academic year. They are responsible for calling meetings and necessary works of the classes and hostel as need arises.
Spiritual Formation in the Campus
Spiritual formation is an integral part of the Trinity Theological College. Keeping in mind that a well-balanced spiritual life and physical life is the key to living a purposeful Christian life, focus is made on the practical aspects of learning through participation in various activities. Such as, observing quiet day, play on various themes, competitions etc., and regular worship service, prayer and fasting, retreat and spiritual awakening programs. The college also encourages the development of vibrant worship through liturgical, classical and contemporary styles of worship. In addition, for Holistic nurturing Camping, Trekking and Spiritual awakening program are also regularly conducted for the college community.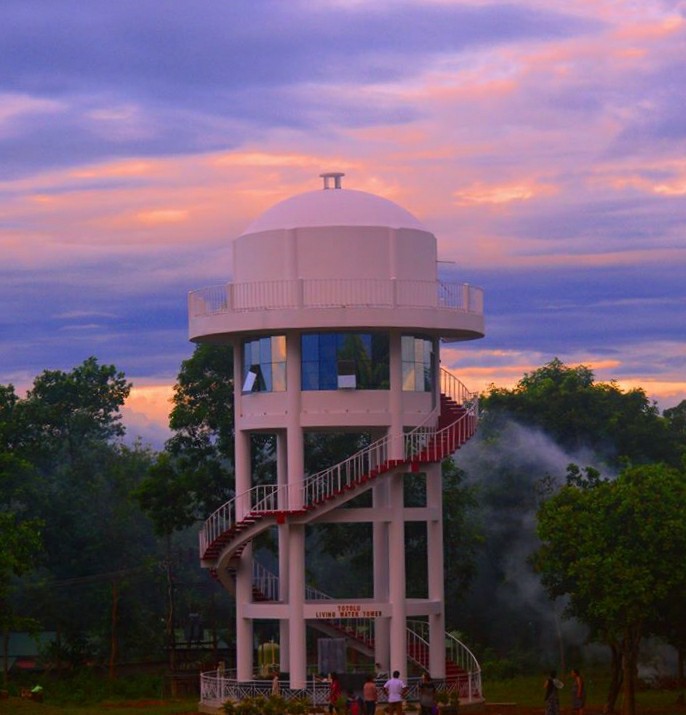 By virtue of the post, the Principal is the president of the Union. The General Secretary is nominated by the faculty, the rest of the office bearers are elected by the students. The responsibility of this association is to promote various activities of the students in particular and the interest of the community in general.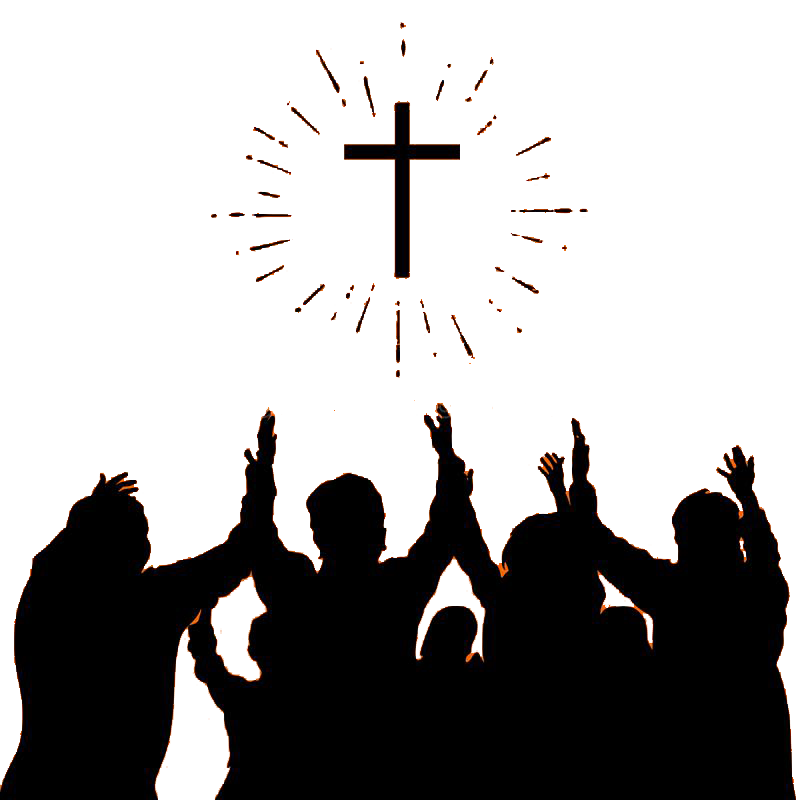 The graduates of Trinity Theological College are automatically members of the College Alumni. Occasionally the college invites them to the important functions of the college as well as arranges seminars and trainings for their ministerial development.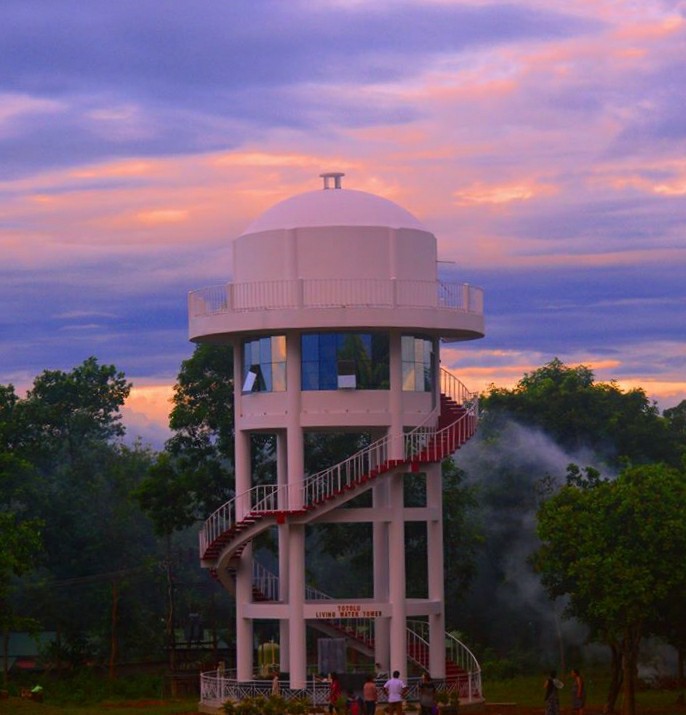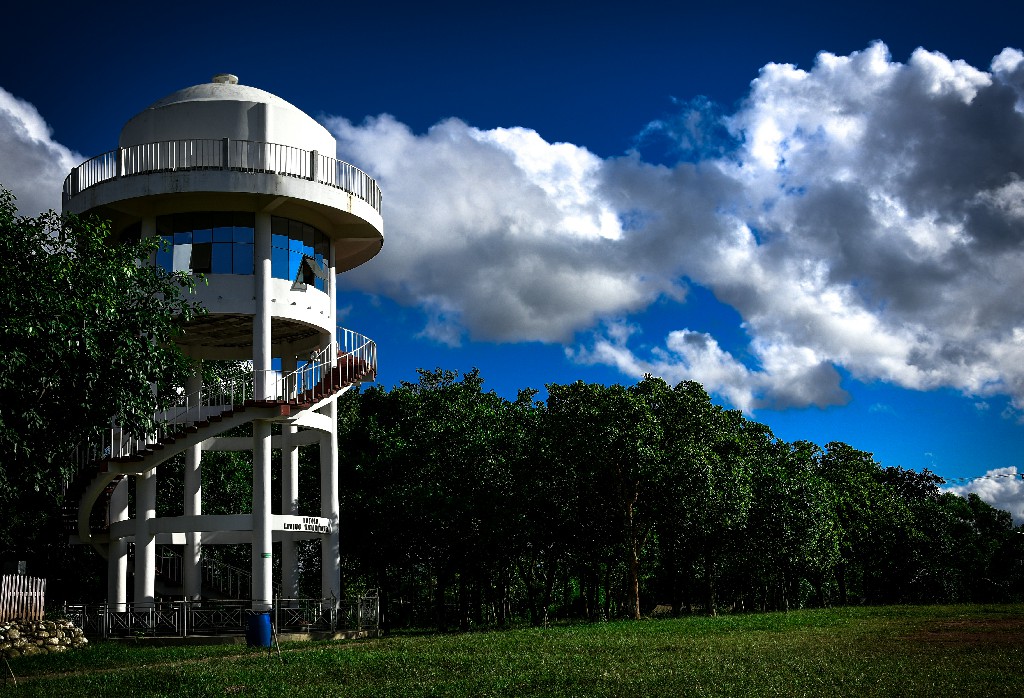 The student with the staff-in-charge initiates different activities to beautify the college campus. Students are expected to involve themselves in other social work apart from the compulsory days. It is compulsory for every student to have a working tool as prescribed by the college.